Revolutionizing Package Delivery Services with Hive Box Smart Lockers
In an era where online shopping has become a norm, efficient package delivery systems are crucial. Hive Box is at the forefront of transforming the way packages are delivered, offering state-of-the-art smart lockers. In this article, we will delve into the significance of parcel smart lockers and how Hive Box is redefining the package delivery experience.
The Parcel Smart Locker Solution: Enhancing Convenience and Security
The demand for convenient and secure package delivery systems has led to the rise of smart lockers. Hive Box's parcel smart lockers provide a secure and contactless method for individuals to receive their parcels. These lockers integrate advanced technology and automation to ensure efficient delivery, while also offering personalized access codes for enhanced security.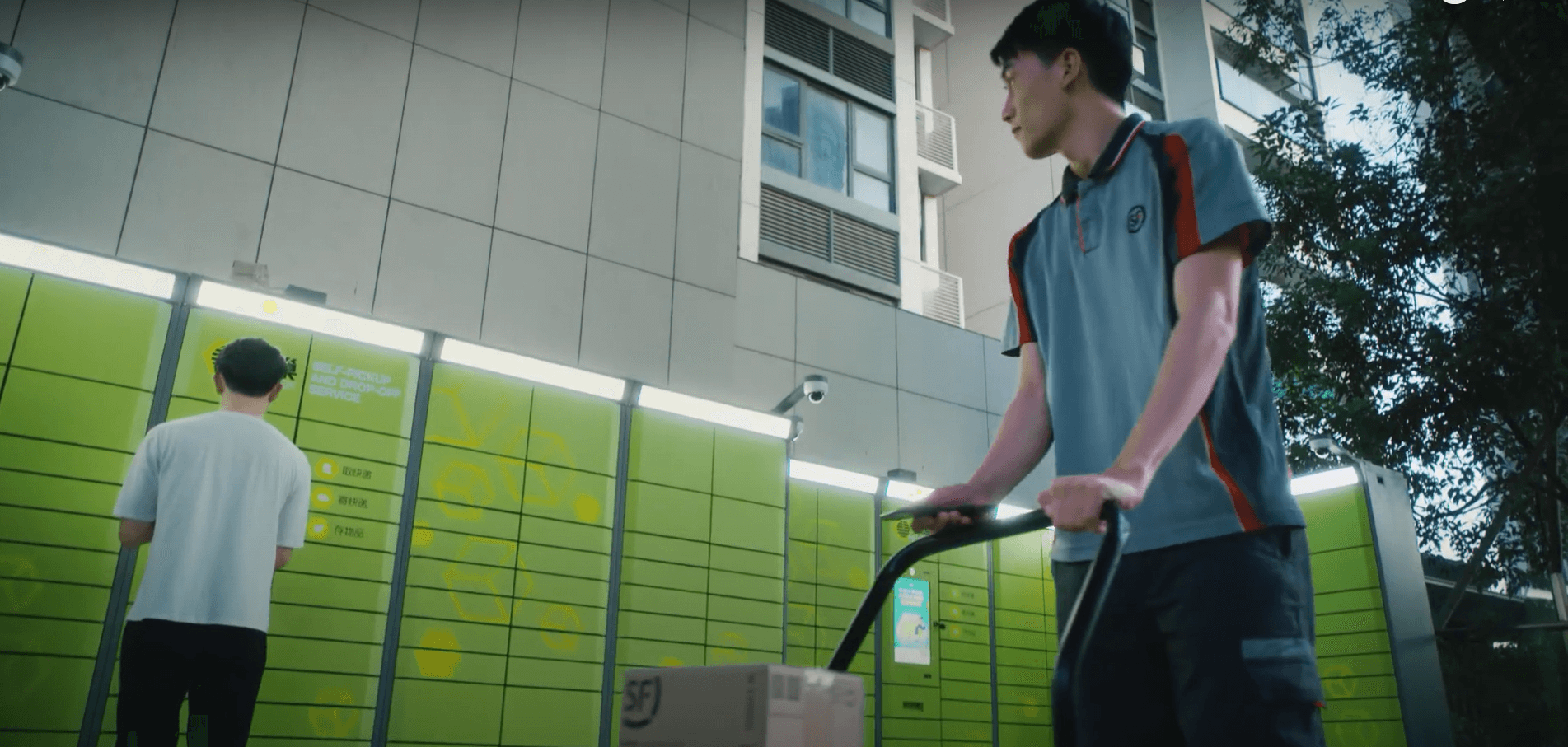 Understanding Parcel Lockers: An Insight into Their Meaning
Parcel lockers are self-service storage units designed for efficient package delivery and retrieval. By placing parcels into individual compartments within the locker, couriers can securely deliver packages, and recipients can conveniently collect them at their own preferred time. This article explores the meaning and functionality of parcel lockers, shedding light on their benefits and importance in the modern-day delivery landscape.
The Advantages of Package Delivery Lockers for eCommerce Businesses
For eCommerce businesses, ensuring timely and secure package deliveries is vital for customer satisfaction. Hive Box's package delivery lockers offer numerous advantages, such as reducing the risk of lost or stolen packages, providing secure and monitored storage, and increasing operational efficiency. This section dives deeper into how implementing package delivery lockers can help eCommerce businesses thrive in a highly competitive market.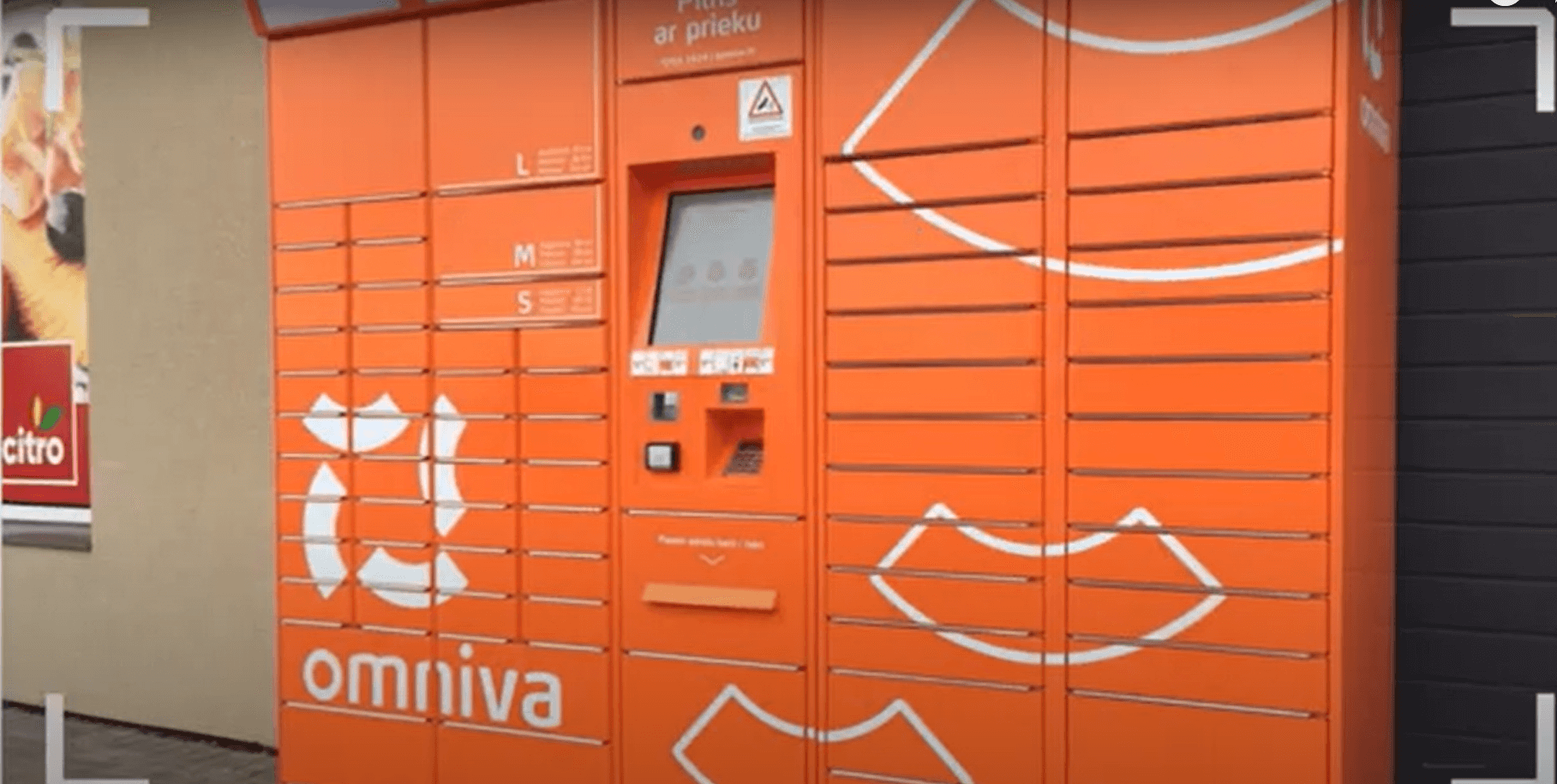 Smart Lockers: A Game-Changer for Package Delivery Services
Smart lockers are changing the landscape of package delivery services. Hive Box's smart lockers leverage cutting-edge technology, enabling users to easily track their parcels, receive notifications, and schedule pickups. This article outlines the transformative features of smart lockers, highlighting their ability to streamline the process of package delivery for both recipients and couriers.
Delivering to a Parcel Locker: An Efficient Alternative to Traditional Delivery Methods
Traditional doorstep deliveries can be inconvenient, especially when recipients are not available to receive their packages. Hive Box's delivered parcel lockers offer a solution to this problem. By directing packages to secure lockers, individuals can pick up their parcels at a time that suits them best. This section emphasizes the benefits and ease of delivering to a parcel locker, providing a hassle-free and flexible alternative.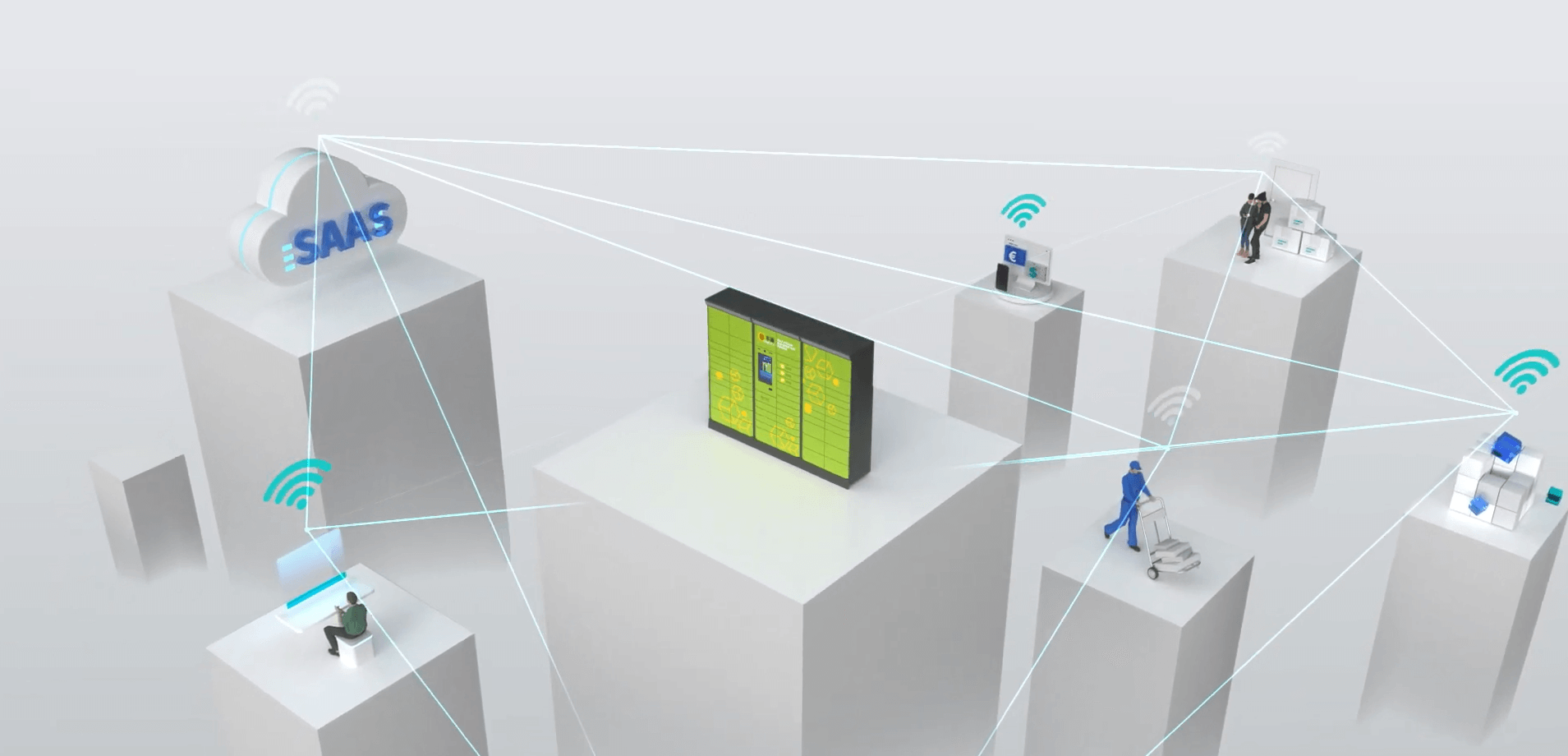 Hive Box's smart lockers have revolutionized the package delivery experience. By utilizing advanced technology, these innovative lockers offer enhanced convenience, security, and efficiency for both couriers and recipients. Implementing parcel smart lockers is a game-changing solution that addresses the evolving needs of modern-day package delivery services.